ace ventura

Alpha PORTAl

ASTRIX

atmos

bARAKUDA

BUMBLING LOONS (Dick Trevor & James Monro)

CAPTAIN HOOK

DICKSTER

EARTHLING

EMOK

gms

hypogeo

james monro

kahn

khromata

liquid SOUL

Paradigm

PENTA

PERFECT STRANGER

Ryanosaurus

Shpongle (Simon Posford DJ Set)

sidekicks

Sonic Species

soundaholix

Treavor Moontribe

triceradrops

tristan

wegha
bix king

brennen grey

christian smith

d-nox

dadon

dj three

gui boratto

jimbo james

Julian Jeweil

kevin saunderson

kolombo

lovelife party

marie nyx

no requests

Noir

olivier giacomotto

popof

sebastien leger

secret cinema

sheff

shmitty

super flu

tensnake

thugfucker

Yuli Fershtat
September 27 - 30
Los Coyotes Indian Reservation 12pm Thursday - 12am Monday
Show/venue info
Location
Sacred Valley is an experiential confluence of music, art and community woven into the lush fields and tree-lined grounds of the Los Coyotes Indian Reservation. Located approximately 2.5 hours south of Los Angeles and boasting more than 25,000 acres of federally recognized sovereign tribal land that has been home to the Los Coyotes Band of Cahuilla & Cupeño Indians since 1889, the reservation rests against the beautiful, high mountain wilderness while bringing traces of the iconic Southern California scenic and ocean views.
The address for the Los Coyotes Indian Reservation is 2300 Camino San Ignacio, Warner Springs, CA, 92086. Please enter the exact address into your GPS rather than searching for Los Coyotes.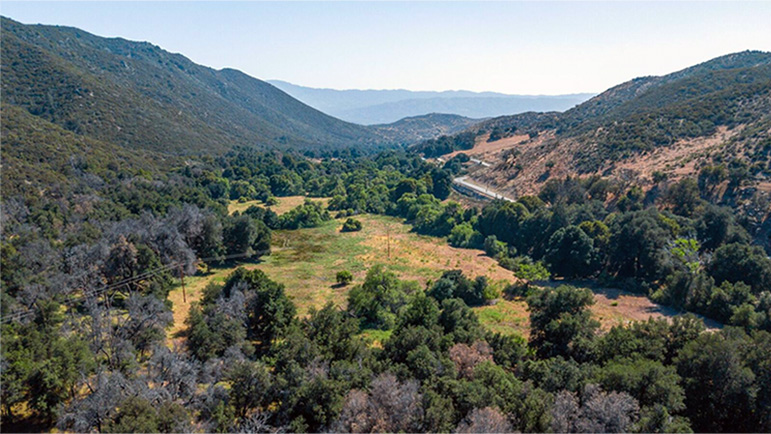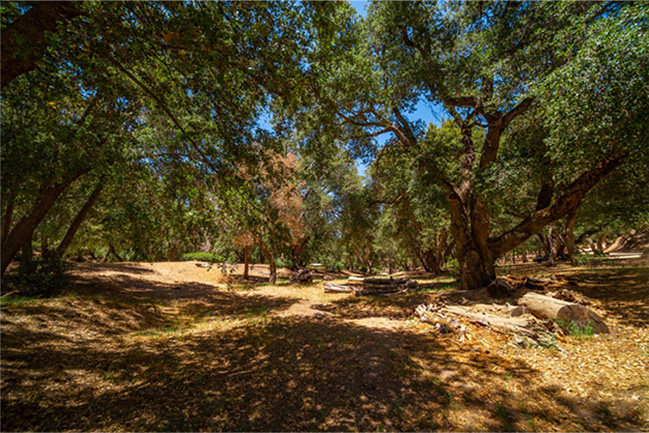 Experience
Each day of Sacred Valley features 24 hours of music across two specially curated stages showcasing psychedelic music, trance, house, deep techno and other experimental genres. A third space will host guest speakers, health and wellness seminars, philosophers, yoga sessions, and other activities, including nature walks guided by the local Native American peoples.
As the places we gather to celebrate receive a great deal of impact from our presence, we are committed to adopting environmentally efficient practices at Sacred Valley. We not only ask that you leave no trace—we encourage you to leave the land better off than when you found it.
Hours
Camping opens at 10am on Thursday, September 27.
Music begins at 12pm on Thursday and will end at midnight on Sunday, September 30.
All campers must depart the reservation by 12pm on Monday, October 1.
By purchasing a ticket to Sacred Valley, you agree to be bound by the Terms and Conditions, Waiver, And Release form which can be found here